What Are We Working On?
Think: Innovation. Technology. Luxury. Shopping.
Signature Technology is developing gamified luxury marketplace, called Mazzady. High value, luxury items and experiences are crowd-fuelled (similar to crowdfunding), in order for the company to determine the level of demand towards a certain category or particular item.
As soon as an item is deemed viable for sale, a competition starts where users use proprietary gems (tokens/credits) they purchased in order to participate. The customer who outperforms the rest of the competitors acquires the high value, luxury goods or experiences at a fraction of its retail price.
We partner with luxury and high value products' suppliers and producers to optimize their customer acquisition cost, further their reach and boost sales. We achieve this through two of our technological solutions – DreamStore & Mazzady.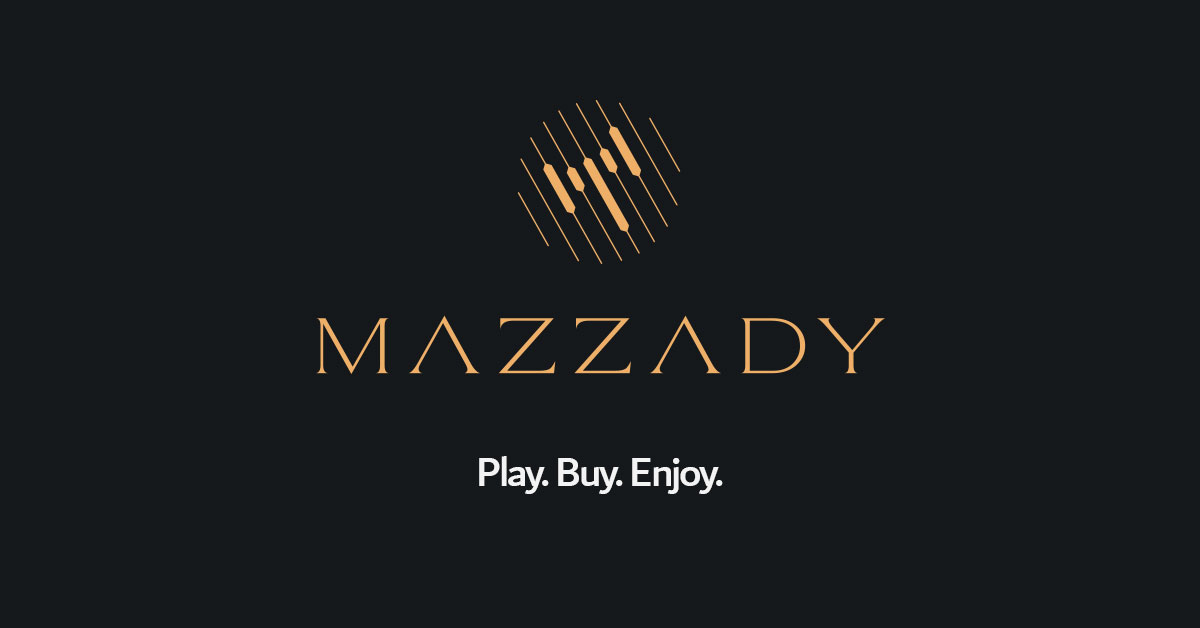 MAZZADY
The Luxury Playland
In exchange, brands receive near free advertising, data on how many customers mention them and are welcome to display their products on Signature's first crowd-fuelled market place – Mazzady.
Mazzady is an extraordinary opportunity for collaboration with high value and luxury providers, allowing a higher volume of customers to build a brand awareness and obtain desired goods/experiences.