Welcome to Signature Technology Careers
Please, fill the form in order to initiate the screening and assessment process. Select your professional profile at the end of the form. Our Human Resources team will contact you within 24 hours to continue with the interview shortlisting.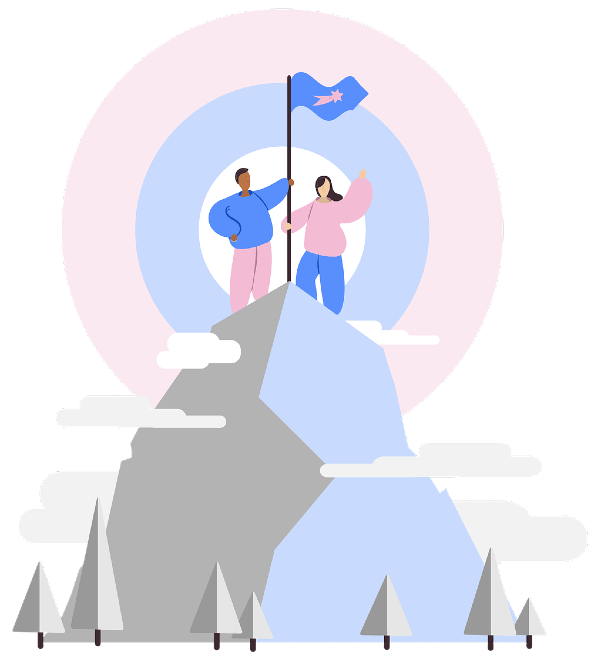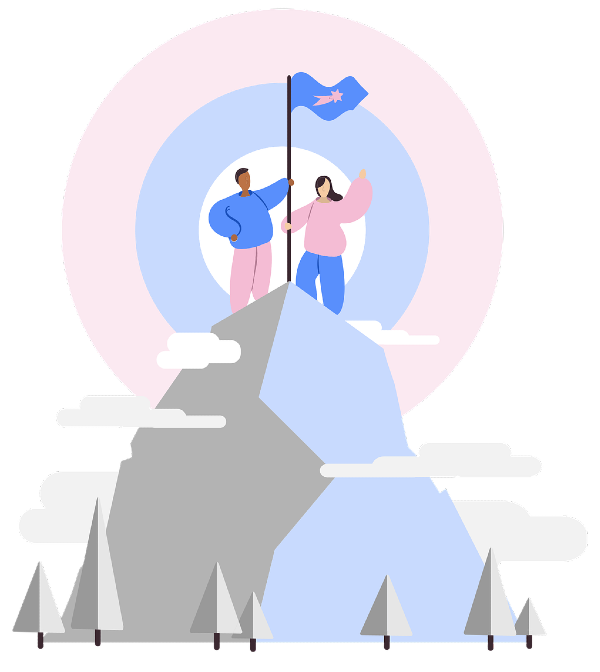 Send us a message or call us. See our contact details below.
Our Address
Mazaya Business Avenue BB2
Jumeirah Lake Towers
Dubai, UAE
Our Phone Number
+971 4 874 76 26
Our Email